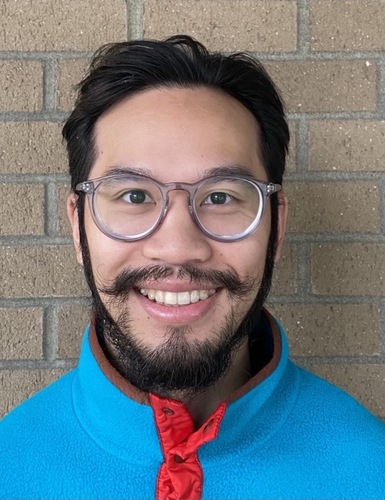 Kevin completed his Bachelor of Sciences in Biomedical Physiology at Simon Fraser University. During this time, he played rugby with SFU and dabbled in research on ice hockey head injuries — even assisting with some publications.
He later travelled abroad to study physiotherapy at The University of Melbourne in Australia where he was involved in various sporting and high performance teams as a student, trainer or physiotherapist. Some of these teams included the Moorabbin Rugby Club, Coburg Football Club, the Brumbies Super Rugby Team and Box Hill United SC. It is through his studies as well as previous experiences locally at the Royal Columbian Hospital, George Pearson Centre and Stan Stronge Pool that he developed a passion for neuro-rehabilitation.
Kevin comes from both a sports and neurological physiotherapy background having worked in both areas in Melbourne prior to returning to Canada. He has an interest in gait biomechanics, movement disorders and acquired brain injuries and concussions — having a few head knocks himself among other things. Kevin still enjoys playing sports as a weekend warrior, hiking and is also an avid enjoyer or Dungeons and Dragons and other tabletop games.