Dedicating our specialized knowledge, compassion, and the latest innovations to provide services for individuals with neurological conditions.
Spinal cord injuries, TBI, ABI, strokes, Parkinson's Disease, cerebral palsy, multiple sclerosis, facial palsy
Services We Offer
Click on any image to learn more about how we help.
We work with WSBC and ICBC Clients
Our vision is to help all those who have suffered complex neurological conditions. We help workers with WSBC claims as well as those injured in car accidents. We can arrange for direct billing through WSBC and ICBC.
local_library
Mission Statement
To positively affect the lives of our clients and their families by dedicating our specialized knowledge, the latest innovations, and our compassion to provide the most rewarding rehabilitation experience possible.
people
Core Values
We are guided by the needs of our clients and their families. Our core values: We are compassionate, knowledgeable, honest, dedicated, and collaborative
wb_sunny
Operational Principles
We inspire the will to challenge each other to maximize functional abilities. We deploy innovative equipment and treatment programs to benefit our clients. We dedicate our time to each client individually throughout each session.
Vancouver, Victoria, Surrey
We are here for you on your rehabilitation journey.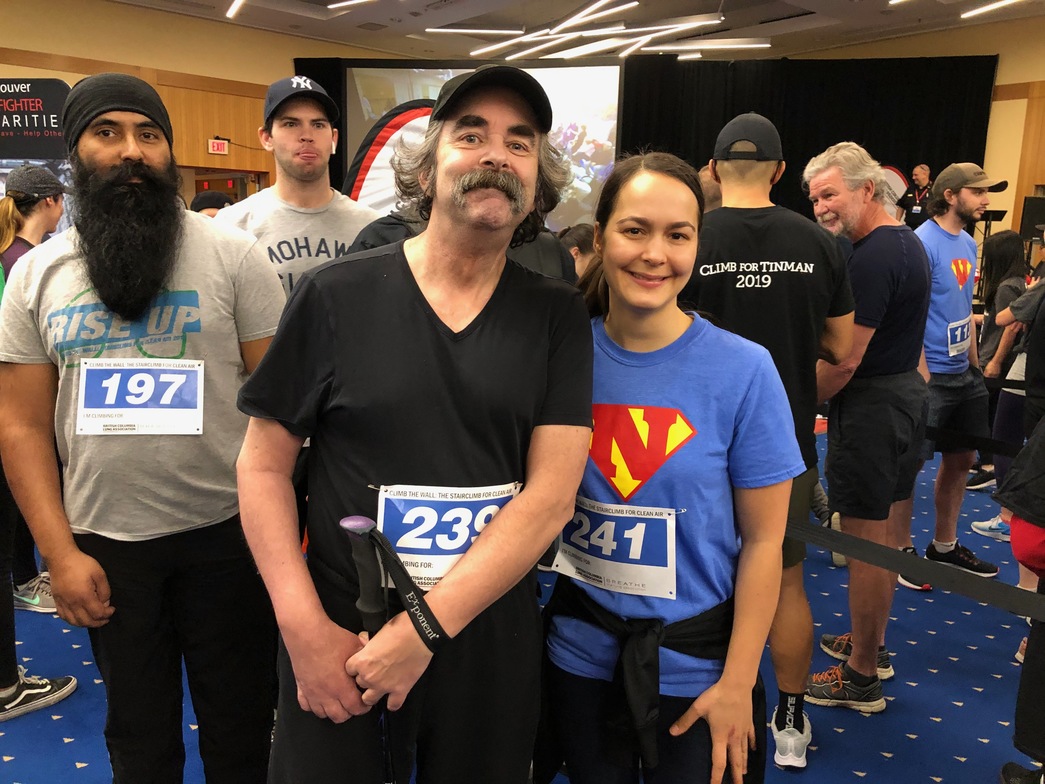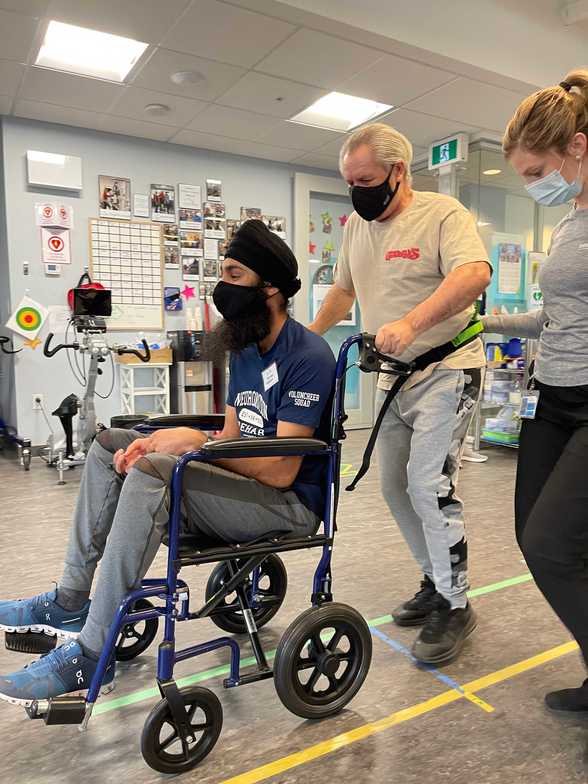 Interested in Joining this Incredible Team?
What our clients say:
Click an image to see reviews.
Take the first step toward your recovery.
Schedule an appointment with our team today.