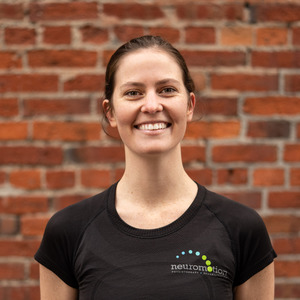 Registered Massage Therapist
Marissa was born and raised in Hawaii and moved to Victoria in 2014 to begin her studies at the University of Victoria. Over the years, Marissa has loved to try many different ways of moving such as dancing, swimming, climbing, yoga, and any other sport available.
Marissa graduated from the West Coast College of Massage Therapy in Victoria, B.C. in 2016. Throughout her time at WCCMT, she gained massage experience at sport events, in clinical environments, and out in the community. For the past 2 years she has worked in Oak Bay as a Registered Massage Therapist, and volunteered at MOVE Adapted Fitness and Rehabilitation before becoming part of their staff.
In her practice as an RMT, Marissa aims to help each client heal by relaxing the body and mind through manual techniques, breathwork, and open communication. Her hope is that every person leaves the treatment feeling heard, supported, and more comfortable in their bodies, while also having tools for healing outside of the treatment room.
She is currently in the last year of her undergraduate degree in Kinesiology from UVic and is looking forward to working as both an RMT and Kinesiologist.