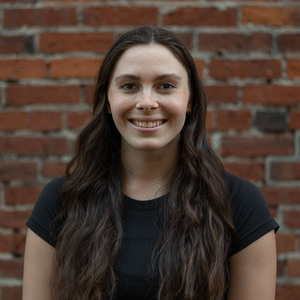 Born and raised in Victoria, Natalie grew up playing national level water polo. Coming from this athletic background, she has always been interested in human movement. She is currently studying kinesiology at the University of Victoria.
Natalie has been a volunteer at Neuromotion for over a year and a half and this is where she found her love for working with people impacted by neurological conditions. She values all the hands-on experience and knowledge she received and can't wait to apply it as a Physiotherapy Assistant.
In her free time, she loves to work out, camp and hike all across Vancouver Island with her dog.
This is your headline
This is your sub-headline
Insert your content. Try to limit your content to a maximum of 2 - 3 sentences so that you don't lose your readers interest. A great way to break up large amounts of text is to create additional locks.