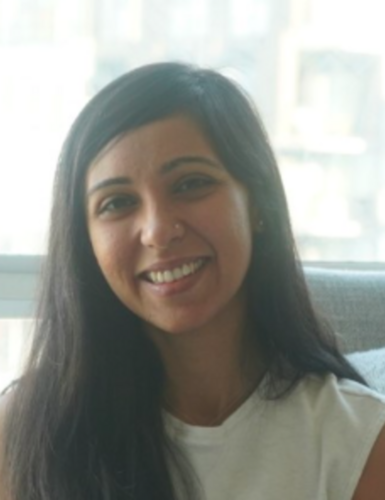 Khush is a licensed physiotherapist with over a decade of experience in USA and Canada. She holds a Bachelor of Physiotherapy from India and master's from the University of Buffalo, NY. She has worked in many settings, from Critical Care to outpatient clinics and rehab facilities.
Khush is a lifelong learner and practices evidence-based physiotherapy care. She is skilled in treating conditions that affect musculoskeletal, neurological, and cardiorespiratory system. Her clinical interest lies in treating clients with movement difficulties, post-surgical, post-injury, vestibular rehab, dry needling and more.
Khush's approach to care is holistic and inclusive. She enjoys learning about activities and goals that interest and motivates her client. She partners with them in developing their exercise program, educating them, and taking time to figure out what works for them.
In her free time, Khush likes to spend time with her family and travel. She likes to relax by reading books and playing board games. Outside of that, she stays active through running, swimming, and hiking.