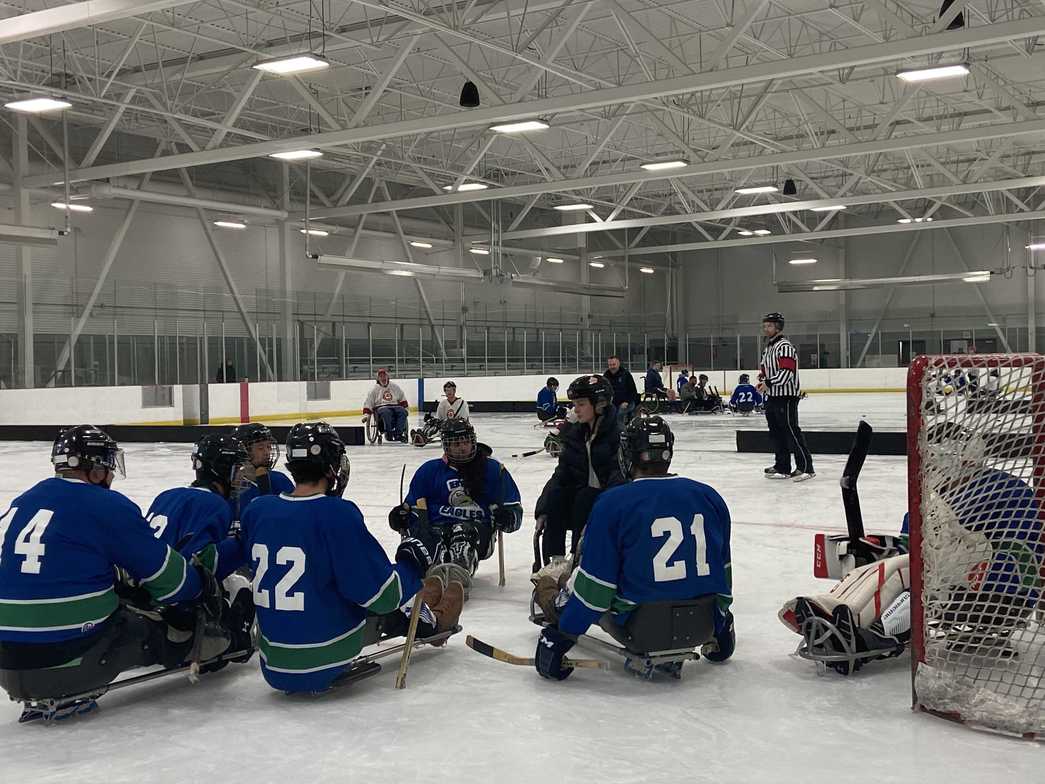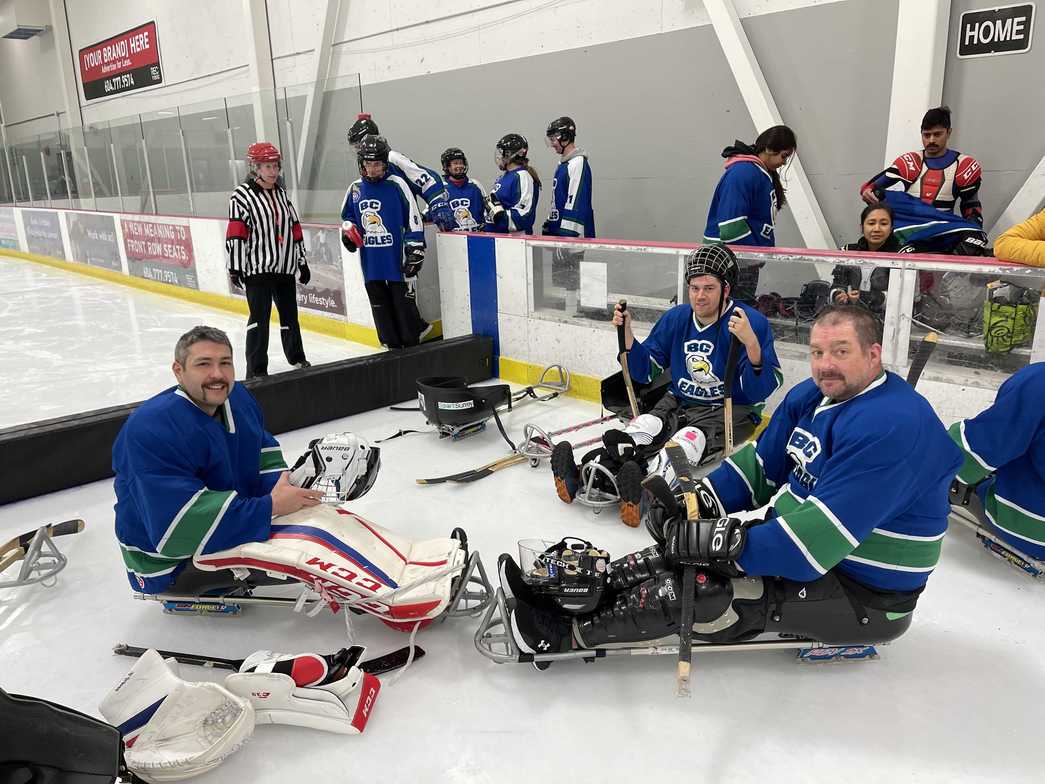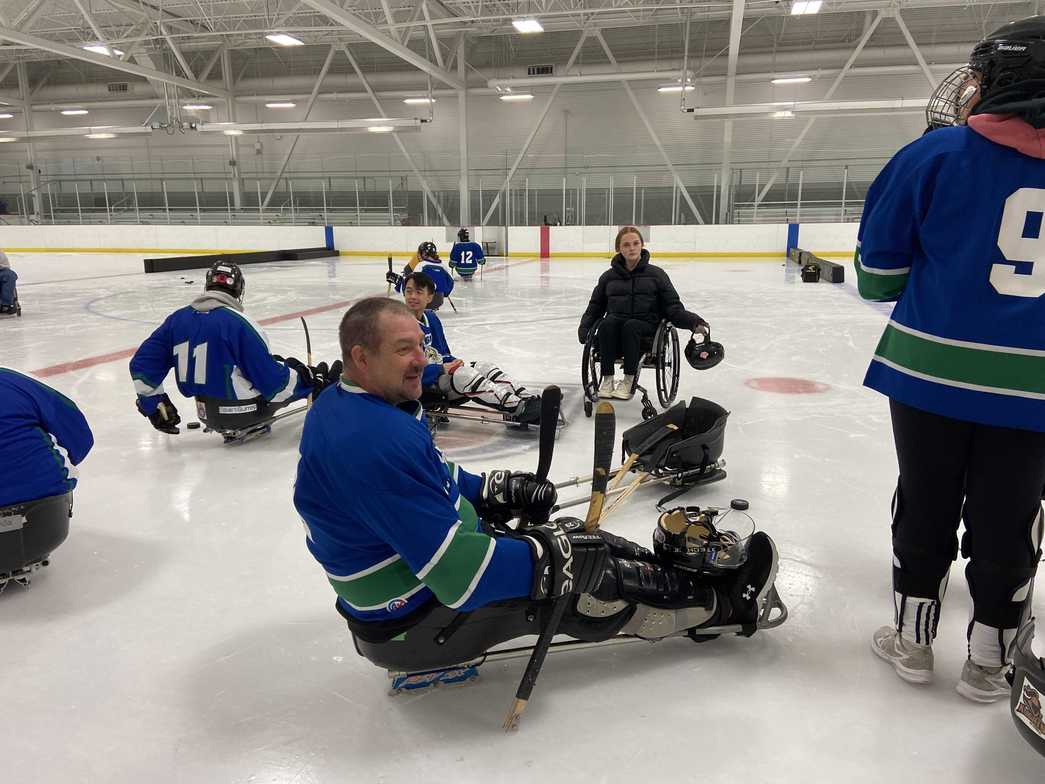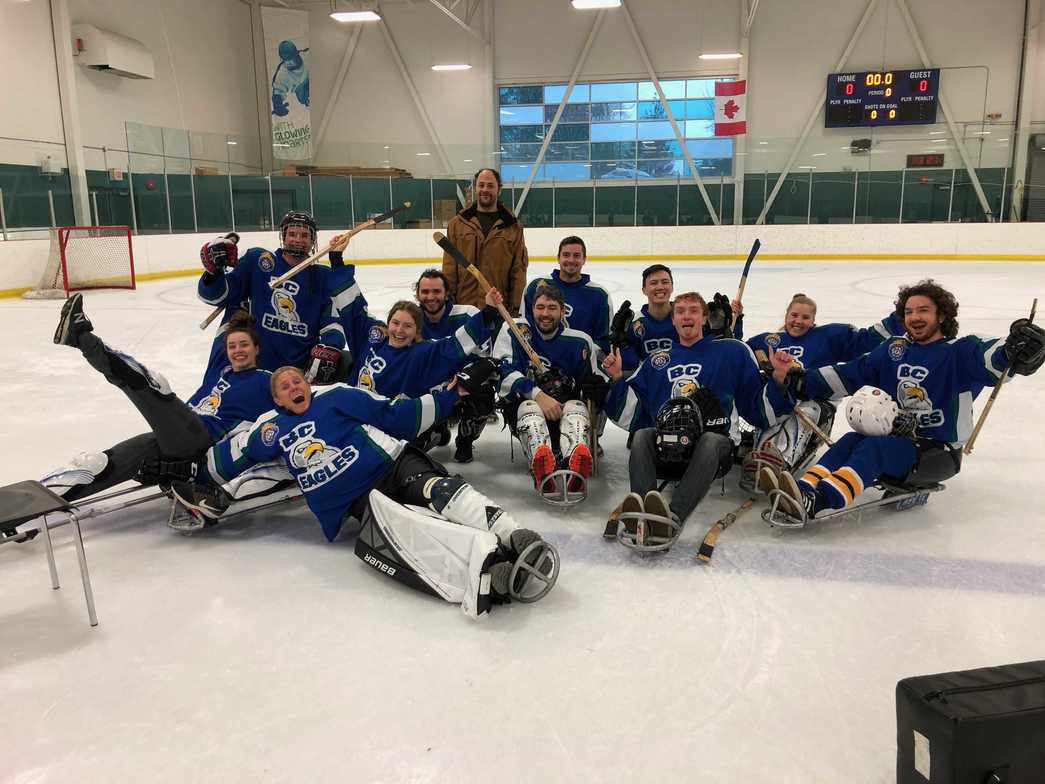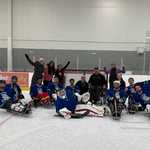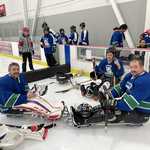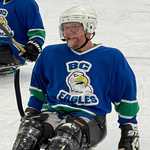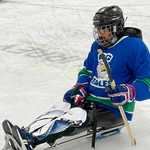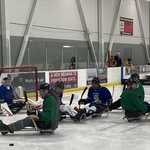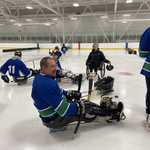 Winter Sports is a huge part of Canadian culture and a great way to stay active during the winter months when many of us tend towards inactivity (or hibernation). However, many people with decreased mobility, strength, and balance find it difficult to take part in these activities. This is where adaptive versions of common winter time activities come into play.
Examples of adaptive winter sports in B.C. include: sledge hockey, adapted Alpine or Nordic skiing/snowboarding, or even adapted curling. These sports can provide an excellent way to maintain a higher level of physical activity and also provide a great avenue to engage with a new community of people with similar life experiences. Leagues and programs can range from leisure, to competitive, and some programs even help to develop athletes for the Paralympics. Many offer lessons and even funding to people looking to get involved. Find the program that seems right for you in your area and get started!
Some excellent resources for anyone looking to get into winter adaptive sports in BC include: BC Adaptive Snowsports, Vancouver Adaptive Snow Sports, Vancouver Island Society for Adaptive Snowsports, Curl BC, BC Hockey, and Sportability.
Photos: Neuromotion team (staff, clients, family and friends) taking part in Sportability's Sledgehockey showdown 2022 (Credit: Neuromotion)