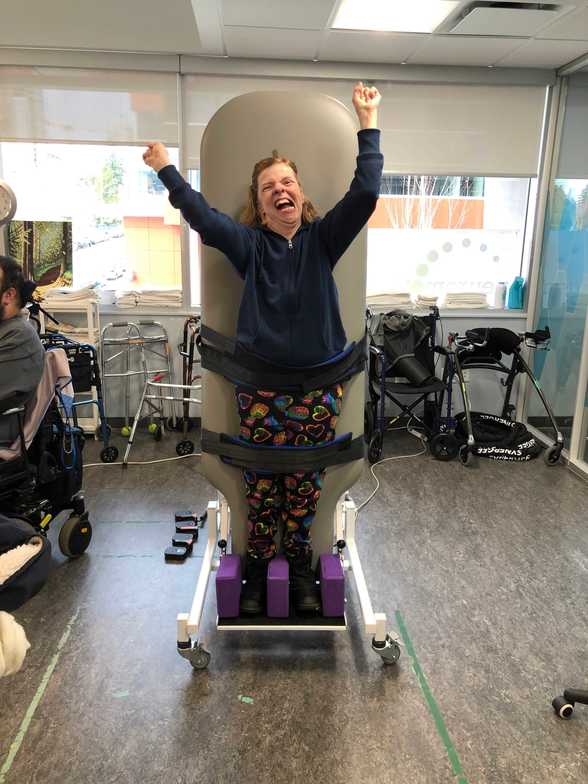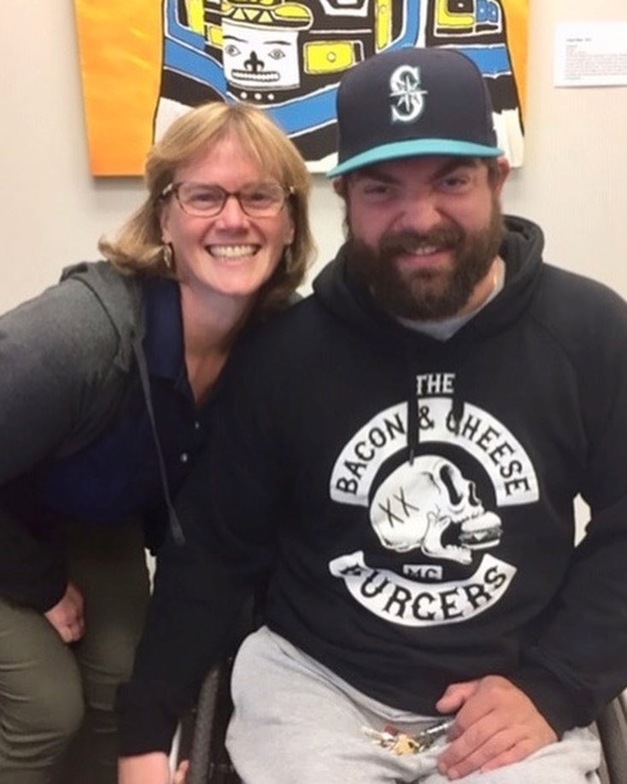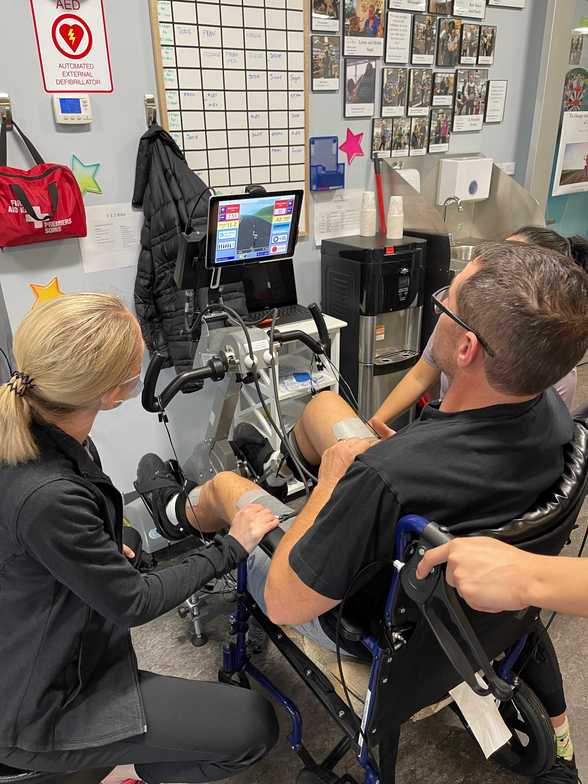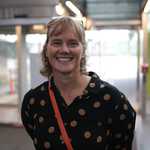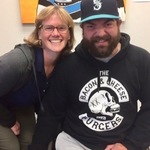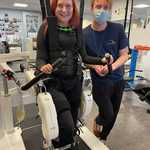 How Neuromotion began
Pauline Martin, physiotherapist and Neuromotion owner, started Neuromotion with the hope of helping those with neurological conditions. Pauline did her physiotherapy schooling at Queen Margaret's College in Edinburgh, Scotland. Upon returning to Canada, Pauline worked at Lion's Gate hospital. Initially, she worked helping clients relearn to sit up and move to the edge of the bed. She worked in a variety of positions at the hospital and also worked at G.F. Strong. Pauline noticed that the clients were cared for during their time in the hospitals but upon leaving the families were at a loss for how to care for their loved ones. A small clinic in Kerrisdale, and a move to 6th Ave in Vancouver became a go-to location for families looking for neurological support. The one clinic became two, Victoria in 2008, and then three, Surrey in 2016.
Why Neurological Physiotherapy?
Pauline realized there was a large population of people not receiving the care they needed. By creating Neuromotion Physiotherapy + Rehabilitation, Pauline wanted to give that care to those who had suffereed a neurological condtion and also help support the families as they try to figure out how to care for their loved ones that have suffered a drastic change in their world.
Neurological conditions like; spinal cord injuries, stroke, Parkinsons, Cerebral Palsy, Multiple Sclerosis, concussion, vertigo and traumatic brain injury, are life altering. Neurological conditions need more than your "average" visit to a physical therapist. Neuromotion takes a team approach to ensure the client and family are supported the best that they can be.
What makes us different than others?
The Vancouver clinic first opened because an incredible family of one client had done their research and heard about a device called the Lokomat. The Lokomat is a robotic device that helps give repetitive training for a person's pattern of walking (gait). The Lokomat is a game changer. Purchasing the Lokomat and building a clinic around it started the Neuromotion journey. Each clinic, Vancouver, Victoria and Surrey, all have Lokomat devices. The Surrey clinic has the Lokomat with adult and pediatric legs which allows for younger ones to also be able to access the service.
Neuromotion has also participated in several research projects as we are constantly learning more about the brain. The research has allowed Neuromotion to help clients get access to new devices such as the MyndMove and Pons devices. MyndMove is for upper limbs. Like the Lokomat, it does repetative movements to help retrain the brain functional skills. The Pons device is a mouthpiece that sends electrical stimulus to the base of the brain engaging the brain more during a therapy session. FES bikes, Functional Electrical Stimulus, are also available in all three clinics.
The three clinics, filled with dedicated therapists, strive to help, support and advocate for clients and families. Pauline and the Neuromotion family hope for your experience with Neuromotion is a positive one. Our clinics focus on our values of compassion, knowledgable, honesty, dedicated, and collaborative. We strive to be the best neurological and complex care rehabilitation centres in British Columbia.